One Bedroom
PRESTIGE COLLECTION
The one-bedroom Prestige Apartment has completely updated bathrooms, ample space, lots of sun, traditional styling and best of all – the most up-to-date kitchen finishes and modern appliances. Select from one of the two kitchen choices in either Arctic Ribbon or warm cherry. The cool tones of the Arctic Ribbon finish with sleek off-white and grey cabinets are complemented by slate grey granite countertops. The second kitchen finish features Warm Cherry cabinets with matching rose-toned granite countertops for a classically elegant look.
And of course, residents have access to all the usual onsite amenities: Macy's, supermarkets, blink Fitness, express bus service, the Parkchester subway stop (30 minutes to midtown), parks and 24-hour roving security.
One bedrooms range in size from 506 to 705 square feet and start at $1600.
Virtual Tour
Apply Now
Download Brochure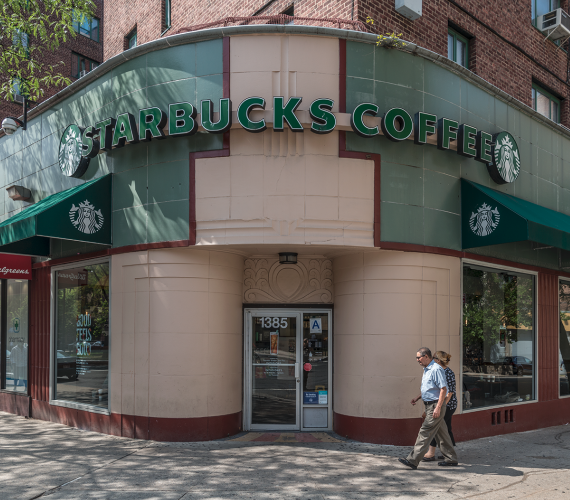 Parkchester Starbucks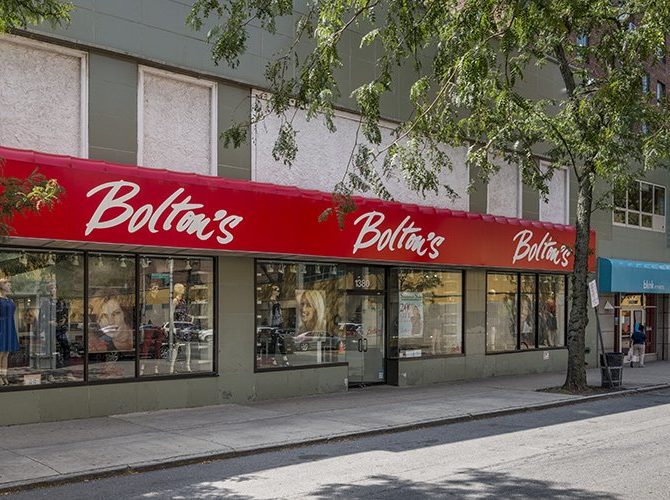 Bolton's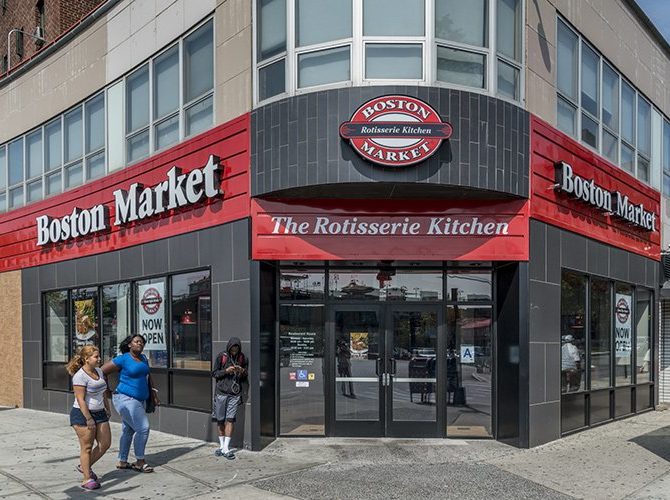 Boston Market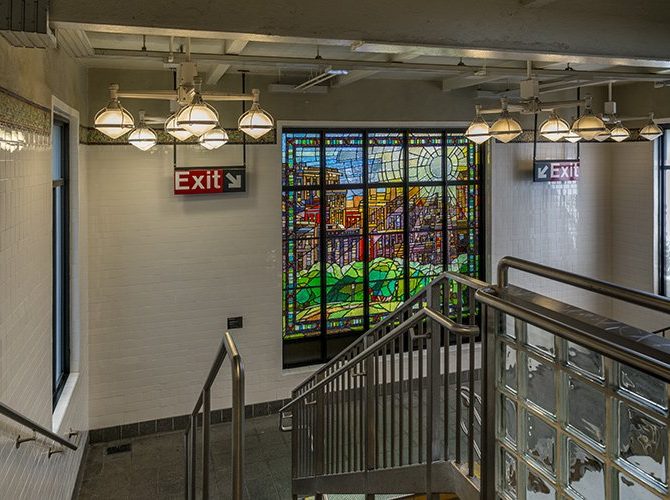 #6 Train Station at Hugh Grant Circle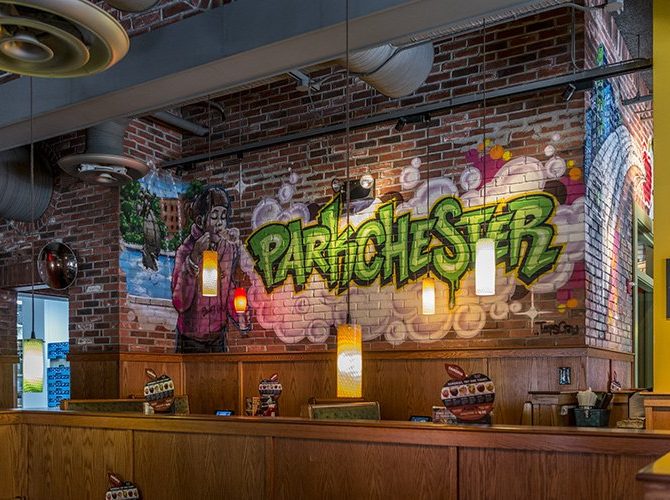 Applebee's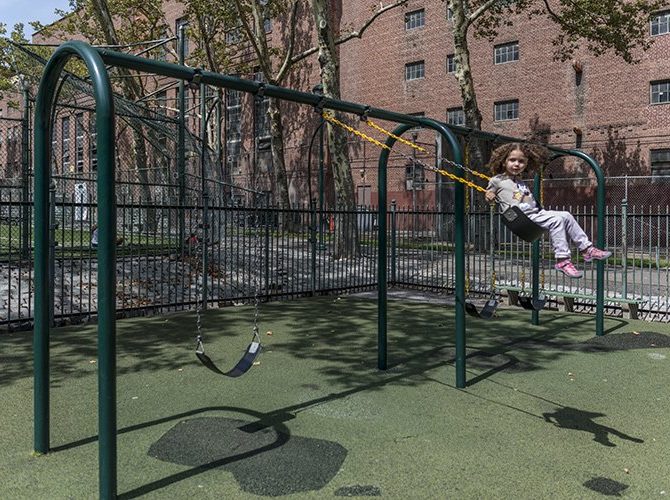 Playgrounds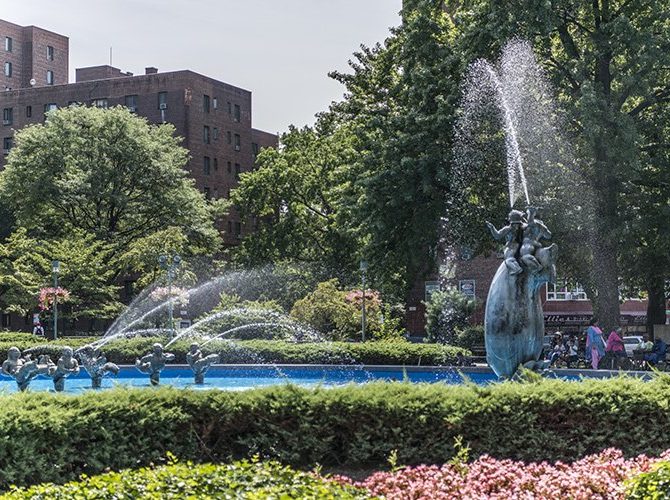 The Oval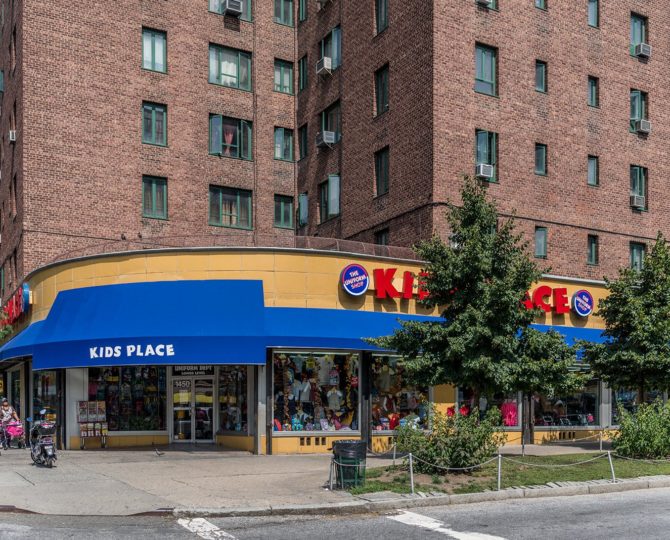 Kid's Place
Community Market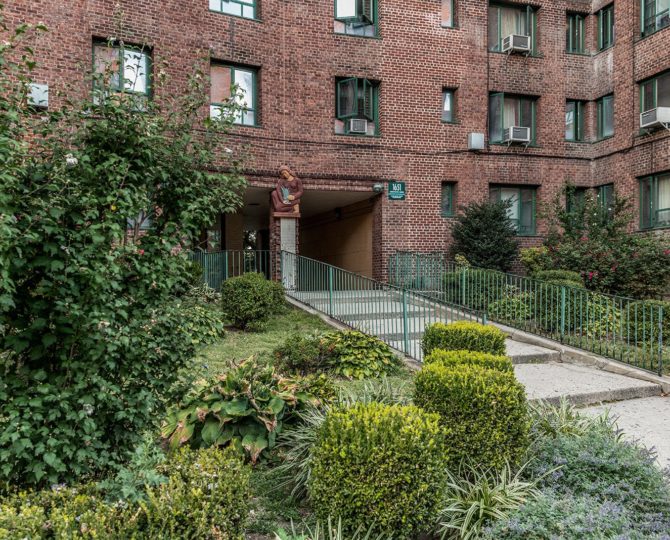 Parkchester Landscapting