Two Bedroom
Two Bedroom Apartments
Parkchester's two-bedroom Apartments offer the best of both worlds: traditional space and style with sleek modern kitchens.
Our two-bedroom residences are ideal for couples, for roommates who are sharing, for a single seeking a home office or media room, or for growing families. Like all apartments at Parkchester, they have hardwood floors, ample closet space, full-sized windowed kitchens, and windowed baths.
The Prestige Collection kitchens feature all new appliances with stainless steel accents, granite countertops and ample cabinet space with two finishes available: Warm Cherry cabinets with rose-toned granite countertops or the Arctic Ribbon design featuring off-white and grey cabinets complemented by slate grey granite countertops. The Contemporary Collection offers new kitchens only.
Two bedrooms range in size from 767 to 848 square feet and start at $1,950
Virtual Tour
Apply Now
Download Brochure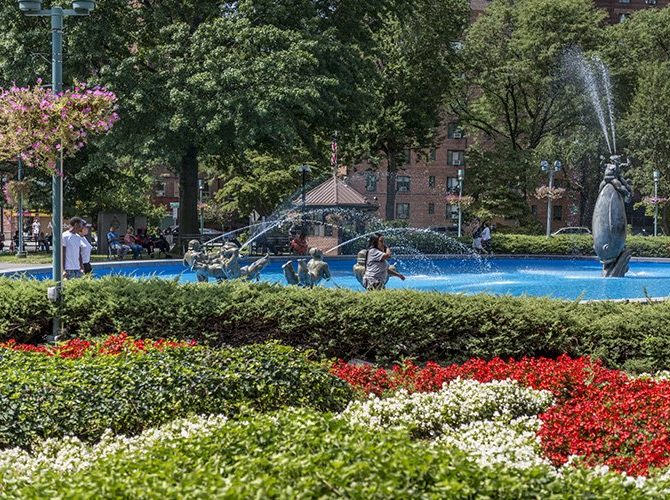 The Oval in Spring
Oval Drugs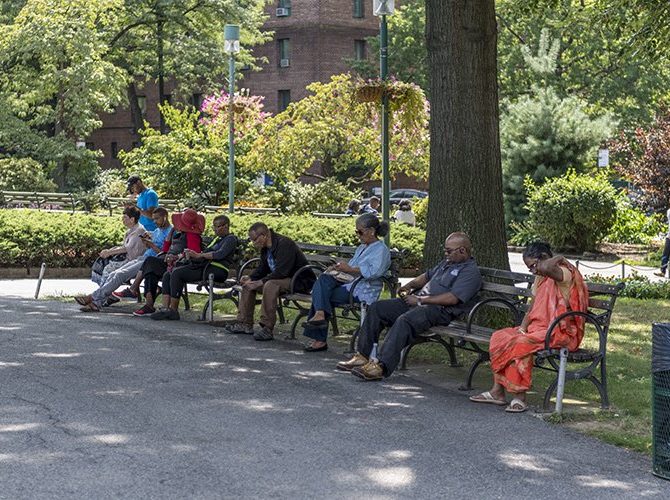 Summer in the Oval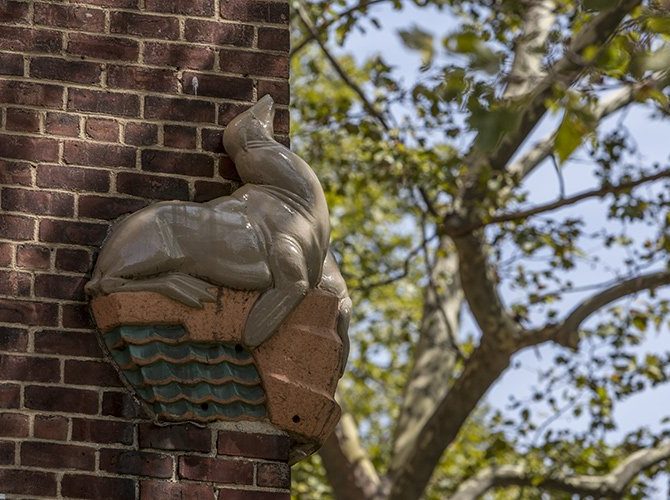 One of the original sculptures dotting the buldings
The first branch of Macy's.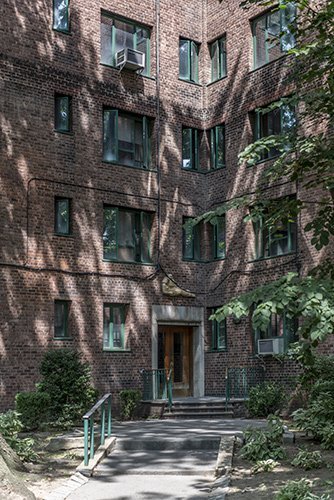 Parkchester entryway